Multivitamin treatment with 1% Retinol
Our Ion Active Retinol treatment is designed to help firm, smooth, nourish, regenerate and energize your skin barrier. With 1% Retinol hydrating, ionizable active concentrate delivers intense moisture to dry, dehydrated skin while soothing irritated skin.The treatment includes Galvanic modality, massage, and 15 minute masque. Reset time and give yourself the deep hydrating reset your skin deserves.
The treatment lasts 75 minutes.
Every treatment at Olsuss is reflective of our holistic philosophy, where we create a multi-sensorial experience that features mindfulness techniques, aromatherapy, and natural products and ingredients. During our treatments, we welcome you into an environment which soothes both your physical body as well as the spirit and being within. All of our treatments are designed and formulated using DermalogicaTM Professional Products.
Once you book an appointment, we understand that life can get in the way, so we encourage clients to communicate with us for any cancellations, rescheduling, or refunds. We hope to communicate and accommodate any potential issues at least 24 hours before your appointment date. Due to our commitment to scheduling, cancellations without prior policy notice will be non-refundable. No-show appointments will be non-refundable.
The Ölsüss Difference

• Personalized treatments made for your skin with one on one consultations

• 100% natural Skin Care products

• Clinical grade treatments

• Certified Staff

• Results Guaranteed

• Stress-free zone using sound and aromatherapy

• Local women owned business
Our Promise

Every Ölsüss product in our treatments is 100% natural, sustainable and cruelty-free.

Handmade locally at our shop.
Share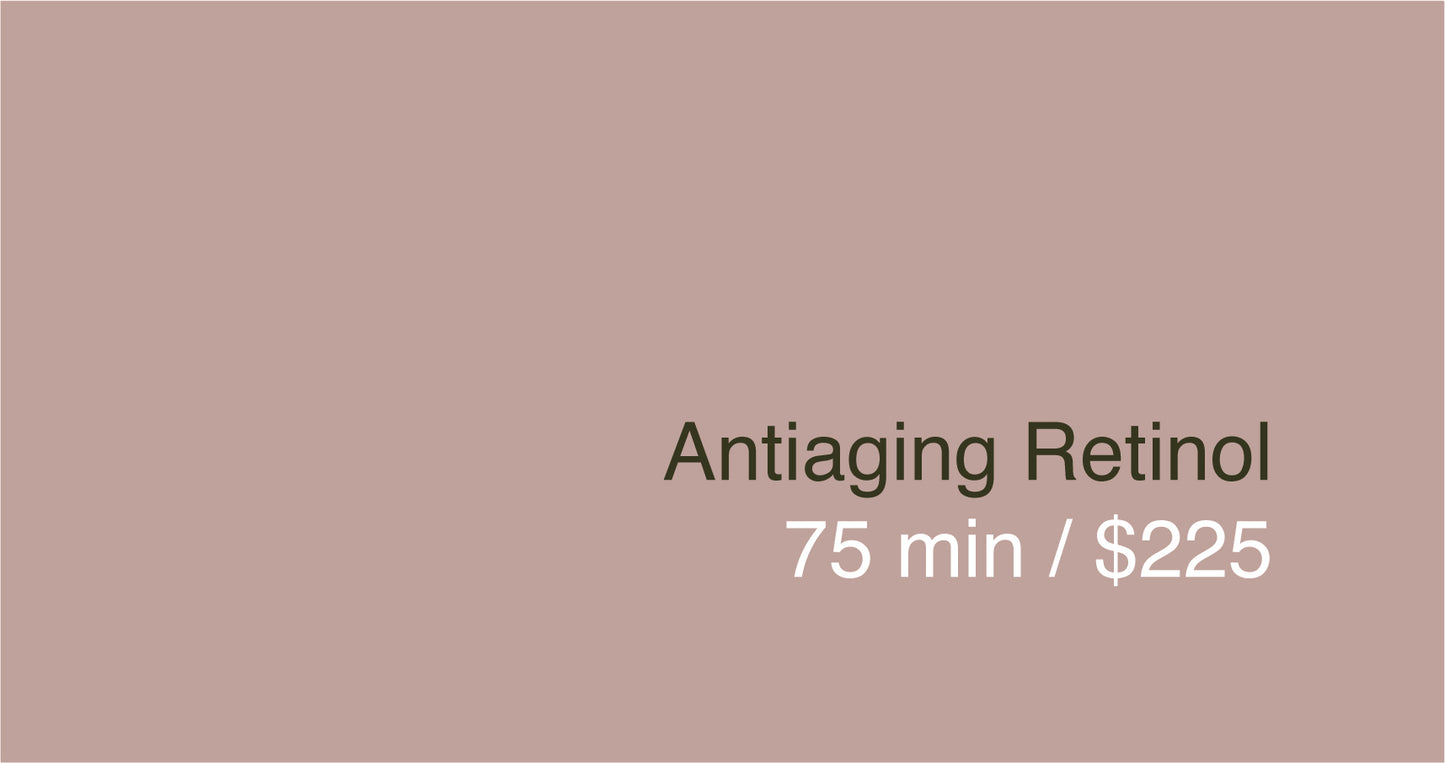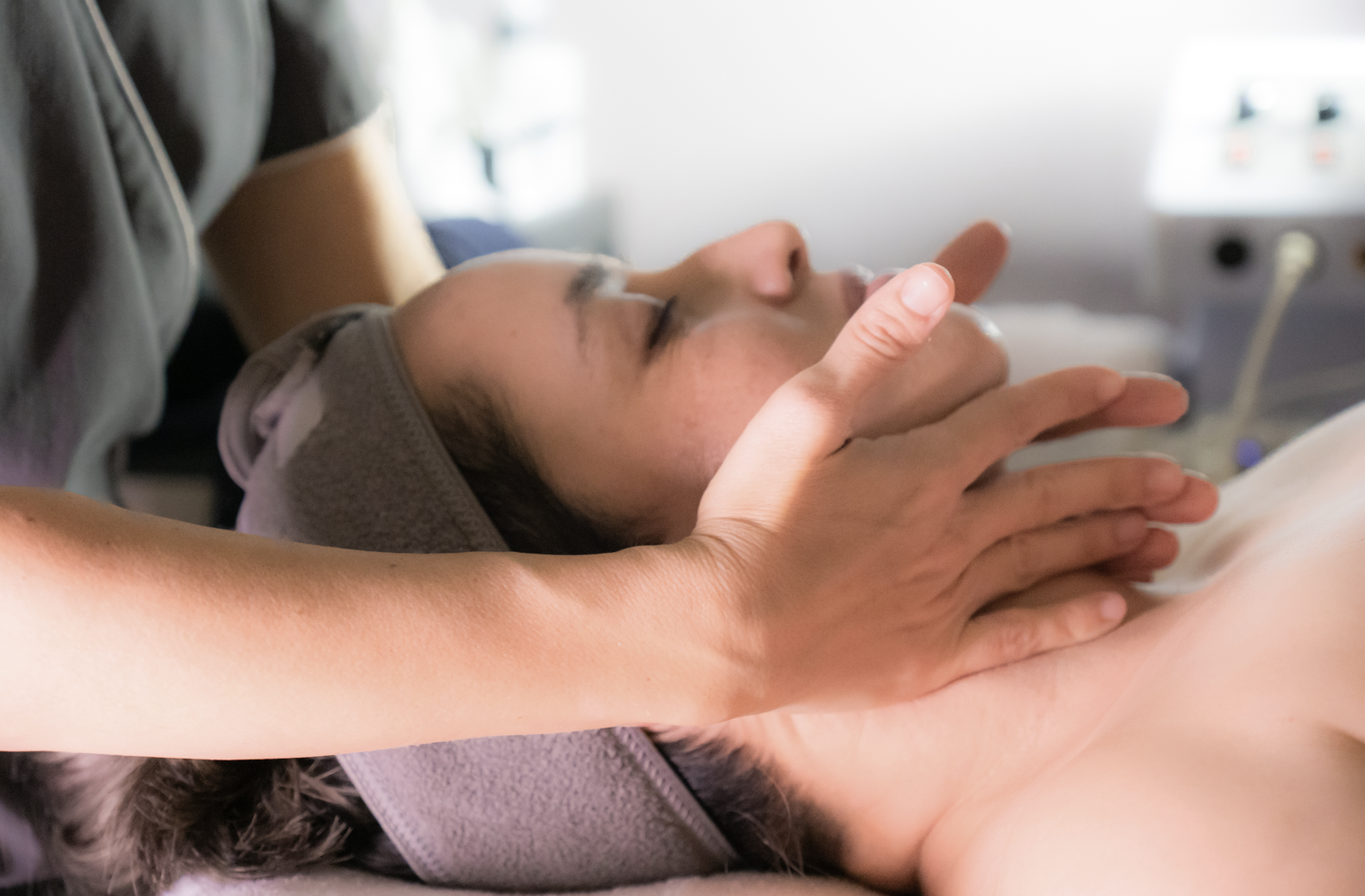 Prior to the treatments, clients receive one on one consultations with our certified staff to discuss their skin goals, needs, and concerns.
We provide clinical facials with Dermalogica Professional products.
Discover the Ölsüss experience today.
By appointment only.